So what do you do when your child gets sick?  If they go to public school they just miss a day.  Homeschooling is a bit more flexible.
Little Yoda has come down with some sort of crud.  I'm not really sure what it is, but he is running a fever and is a little congested.  Trying to keep him quiet is not always easy, so we are doing activities in bed.  When the medicine is working and his fever is down we do a little school.  We read some science and some history.  Later we did some math games on the kindle and reviewed sight words.
While he is feeling really yucky I just let him play on the kindle, or rest, or watch a movie.  We are still learning about the human body and I got a great documentary from netflix.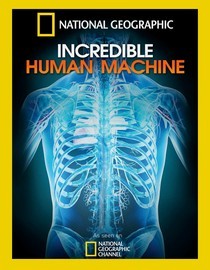 Hopefully tomorrow he will feel better.  In the meantime he is still learning a little and I don't feel like it is a lost day.